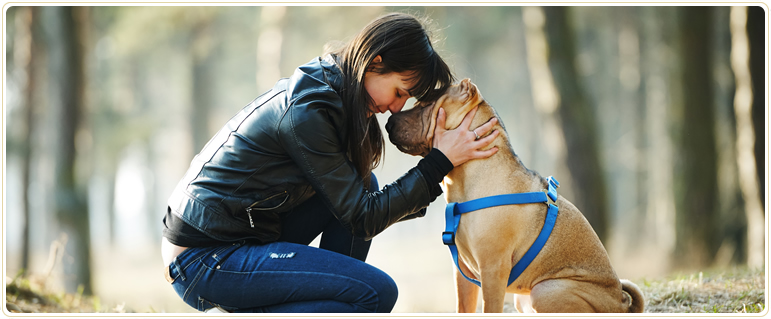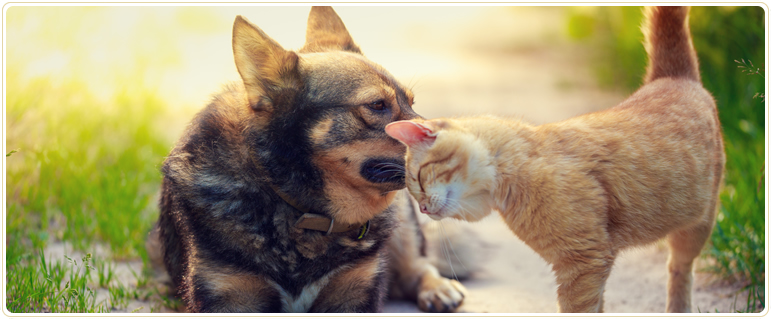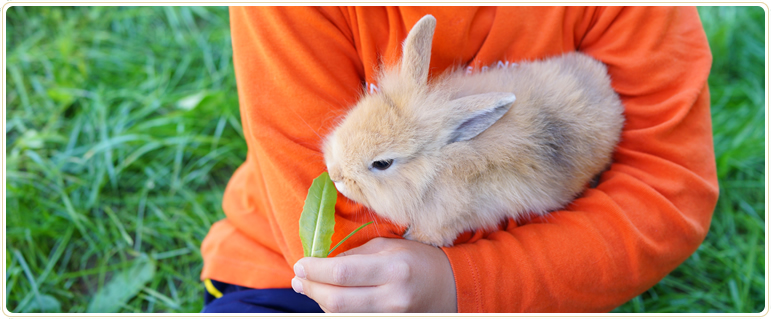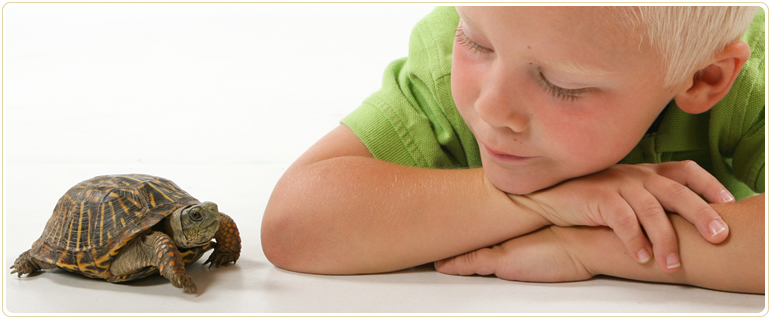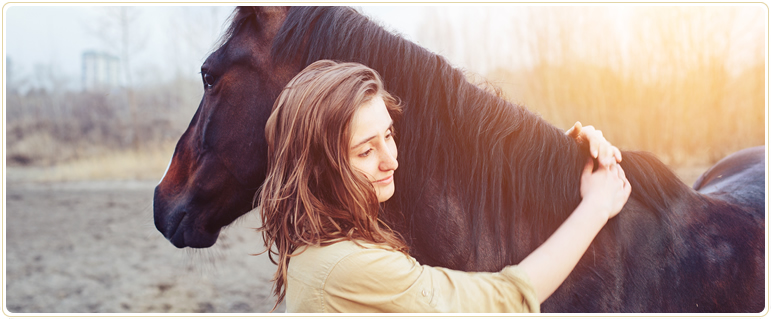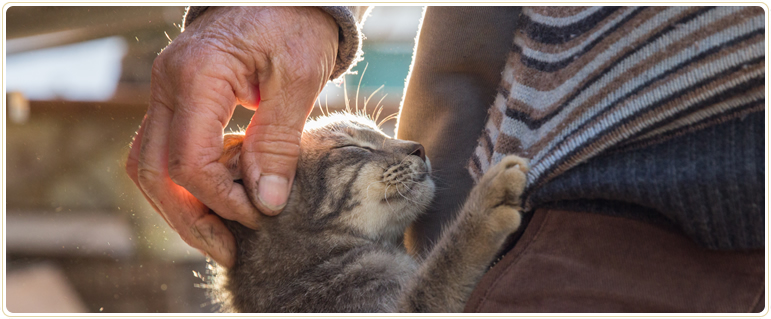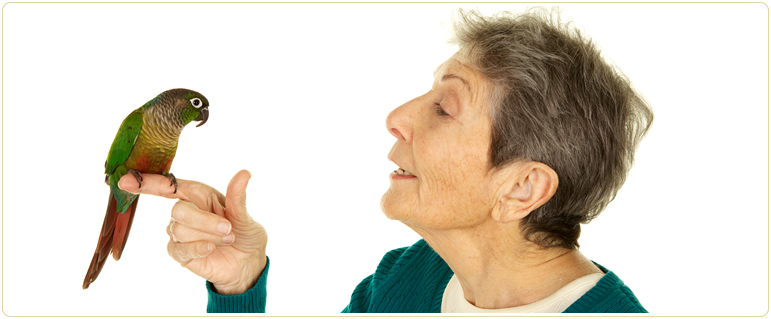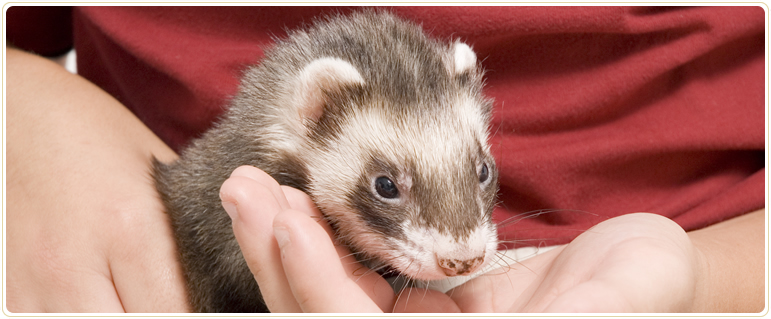 "I'll be there watching over you,
Your ever faithful friend,
And in your memories I'll run,
...a young dog once again."
Free Pickup
offered for all our
loving transfers
Free Return Home
of your
faithful friend
A Promise to Our Friends
Our true heartfelt desire here at Faithful Friends Pet Memorial Services is to be there for you, and with you, during a time of overwhelming emotion. We understand losing a friend is never easy, especially when its one as faithful as your loving pet.
From the time we greet you at your door to the time we bring your faithful friend back home, we take care of your pet like they were our own, with the utmost in loving care and dignity.
Our Featured Friend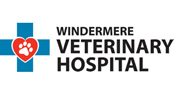 Town Centre Veterinary Hospital
780-496-9065
At Town Centre Veterinary Hospital, you will find that we integrate conventional western medicine and alternative medicine. Learn more about the clinic.